Mother's Day Gift Delivery Ideas: Unique Gifts She Will Love
It can be hard to know exactly what kind of gift to buy for a Mother's Day gift delivery. Bouquets are popular, but they wilt quickly and end up in the trash. Breakfast in bed or a special dinner out are nice options too, but they are over even before the flowers fade. Not to mention that neither gift is particularly unique. If you're looking for creative Mother's Day gift ideas, consider giving something that will keep on giving: a subscription box.
Subscription boxes can be a convenient way to have useful items delivered to someone regularly — e.g. socks, underwear, toiletries, or cosmetics — or to spoil them with delicious treats or luxury items. You will find a subscription box for just about every type of interest and hobby, so whether you are  buying for mom, mother-in-law, wife, sister, family member or friend, you will find a box she will love.
Every time another Mother's Day gift delivery arrives the recipient will be reminded of the extra time and care that you took to select a present she would truly love. There are a wide range of subscription boxes available to pick from, making it easy for you to find an option that is just right for every mom in your life. Keep reading to learn more about 10 subscription boxes that would make ideal Mother's Day gifts.
The Best Gift Boxes for Mother's Day

Order Now >>> The Adults & Crafts Crate
The Adults & Crafts Crate
Creative moms will love this hands-on subscription box. Each delivery will come with clear instructions and all of the supplies needed to make the featured craft. That means Mom won't have to worry about running to the hobby store to pick up a special pair of pliers or shade of paint before she can start crafting.
Because each month's craft is different, Mom will be able to try her hand at different skills like resin pouring, woodworking, and Mandala dotting. Thanks to such a wide range of activities, this box is sure to stay interesting, and that makes it a wonderful gift.

Order Now>>> Bake Eat Love (BEL Box)
Bake, Eat, Love (BEL Box)
If your mom spends her free time baking cupcakes and binge-watching culinary competitions, she will love this box. Designed for beginners and experts alike, each BEL box comes with step-by-step directions, video tutorials, and a free bonus item for the kitchen. Boxes also include high-quality ingredients that have been precisely measured to create enough servings of that month's treat to share.
Your mom will feel like the next baking competition star as she masters the art of baking a new delectable dessert each month. You can make this present even more special by baking alongside your mom to give her what she wants most of all: the gift of your presence.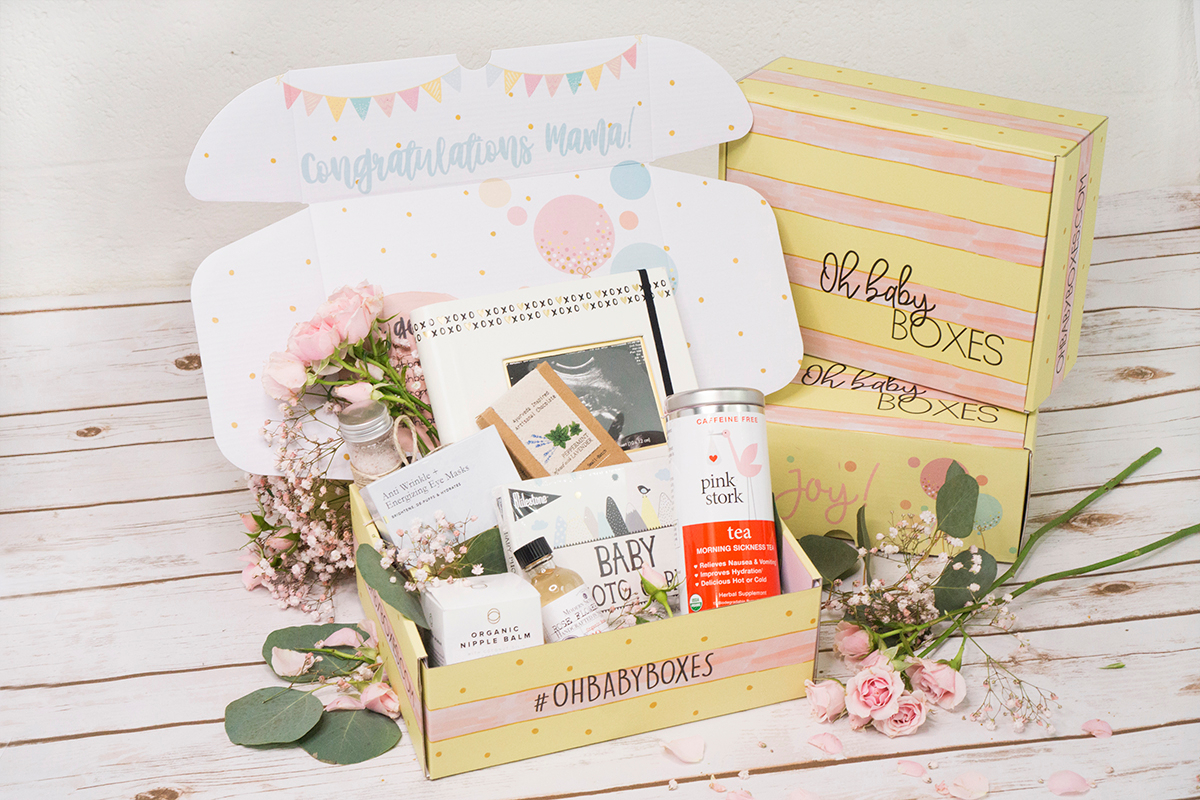 Order Now >>> Oh Baby Boxes
Oh Baby Boxes
Expectant moms deserve recognition on Mother's Day too, and this box has them covered. Individually customized to the recipient's due date, this box is full of pregnancy-safe goodies to keep expectant mothers feeling relaxed and pampered. Items like morning sickness remedies, pregnancy journals, and organic nipple balms change every month, just like Mom's needs.
With this subscription box, you can give the expectant moms in your life something small to look forward to each month while they're waiting for the big day. As an added bonus, after the baby is born, the box will shift its focus to postpartum care items, making it a useful gift for after delivery too.

Order Now >>> Peruse Book Club
Peruse Book Club
Geared towards avid readers, this box is perfect for moms who like to lose themselves in a book. This box features a carefully curated book each month (from one of three genres), along with discussion questions, a few small items that are hand-picked to complement the book, and even themed recipes. The fun doesn't stop there though. Mom can also sign up for virtual meetings of the Peruse Book Club through the company's website.
Mom will love being gifted a thoughtfully chosen book each month, especially since it comes with items that will bring the story to life. She'll also love sharing her excitement about the story with fellow readers in the online book club, and may even use the included discussion questions to start her own.

Order Now >>> Succulents Monthly
Succulents Monthly
Winner of a Cratejoy Best of 2020 Award, the Succulents Monthly subscription box is the perfect Mother's Day gift for moms who like getting their hands dirty. Each box comes with uniquely designed potting containers, carefully selected plants, and specialized soil.
Succulents are a fun way to brighten up any space, and they're easy to care for. Whether your plant-loving mom is an expert gardener, or someone whose thumb isn't exactly green, she'll be thrilled with this subscription box.

Order Now >>> Deadbolt Mystery Society
The Deadbolt Mystery Society Monthly Box
Perfect for anyone who loves puzzles and intrigue, this subscription box quickly solves the mystery about what to get your mom for Mother's Day. Each month, Mom will be presented with a captivating, stand-alone story. She can use the help of up to three friends, interactive online features, and a comprehensive case file to crack each month's original mystery.
Your mom will love this gift because each month's adventure is self-contained. That means she won't have to worry about leaving a mystery unsolved if the subscription ends. Of course, it also means she'll have a new reason every month to look forward to opening her gift.

Order Now >>> Do a Shot of Yoga!
Do a Shot of Yoga!
Designed with yoga gurus in mind, the Do a Shot of Yoga Deluxe Box comes packed with four or more items to support a healthy, flexible lifestyle and a new yoga book every month. Subscribers also have access to an online support community and exclusive coupons. Mini and digital-only subscriptions are available as well.
Doing the same yoga moves every day can get boring, but this box will help your mom keep her routine fresh and inspiring. She will love being able to get support from the online community when trying new positions and that she will be one of the first to hear about new yoga products.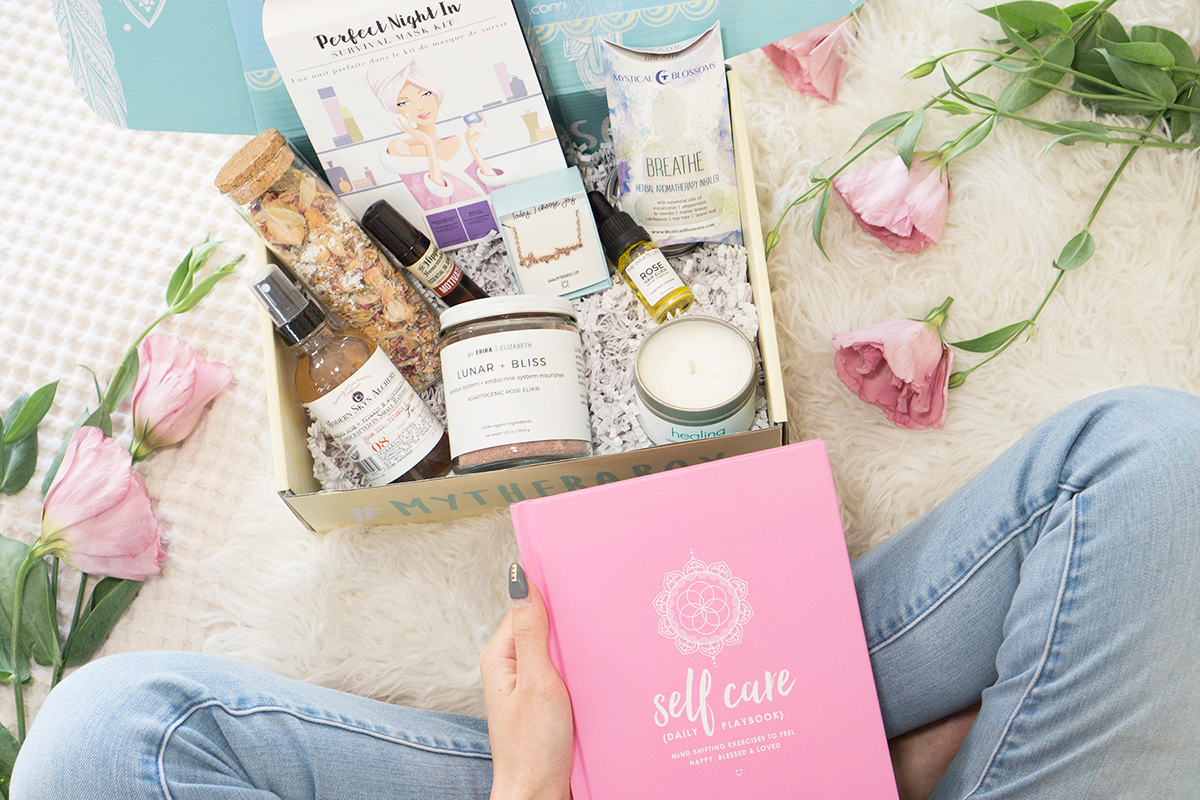 Order Now >>> TheraBox – Self Care Subscription Box
TheraBox – Self Care Subscription Box
The ultimate self care subscription box for Moms!  This box has been mindfully curated by therapists to reduce stress and increase joy in your life – what mom does not need more of that!  Each box includes 1 research inspired therapeutic activity to wire your brain for more joy plus 6 to 8 self-care wellness goodies to reduce stress & enhance your life and  she'll love how easy this Mother's Day gift makes to indulge in some me time.
With over $200 worth of products in the box, she will not be disappointed.. As one reviewer said: "My siblings and I got this subscription for our mother for Christmas. We are all blown away each month as she gets such fun, great quality products! It makes her feel so special and we have been so pleased."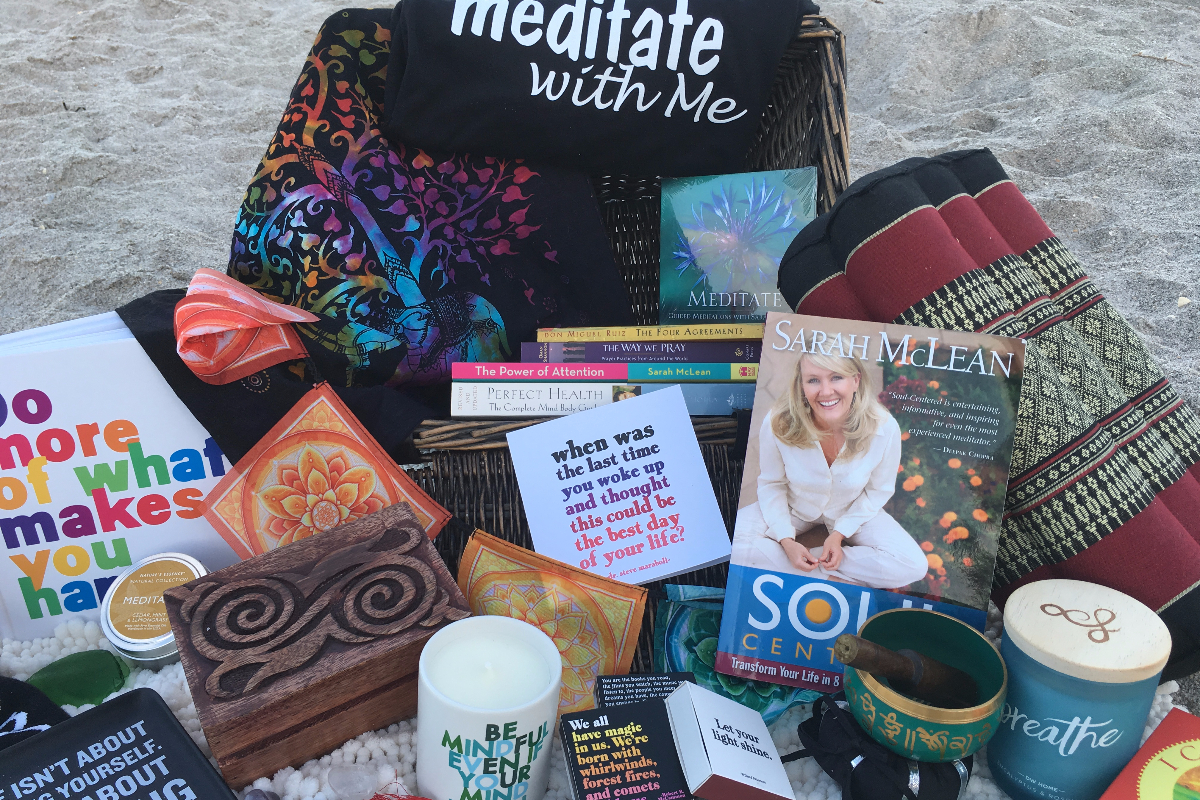 Order Now >>> Meditation Essentials
Meditation Essentials
Mother's Day gift ideas often involve ways to help Mom relax, something this subscription box is guaranteed to do. The Meditation Essentials Box is suitable for people who are both new to the practice and those with several years of experience. Each box contains encouraging affirmations, informative reading material, and high-quality products chosen for their ability to improve anyone's meditation experience.
Being a mother can be chaotic, and sometimes moms need an excuse to slow down and clear their minds. Giving your mom the gift of relaxation will let her know you can see how hard her job is. Mom will love using the items from this box to sit quietly and reconnect with her inner self.

Order Now >>>World Food Spice Box
World Food Spice Box
Inspired by cuisines from all over the globe, the World Food Spice Box is the perfect Mother's Day gift delivery option for a mom who likes trying new things. This cooking box has six subscription categories to choose from: Indian curries, spicy recipes from around the world, romantic spreads, food truck-inspired recipes, exotic curries, and vegetarian recipes. Each box comes with a laminated recipe card, a complementary menu, unique spice blends, and individual spices to create a meal that will be unforgettable. If she can't go on that awesome family vacation right now, at least she can try some of the food from around the world.
Mom will love using the premium ingredients that come in each month's box to create new, mouthwatering meals. She'll also be thrilled with how easy it will be to recreate her new favorite recipes for years to come, thanks to the durability of the recipe card.
Order the perfect Mother's Day gift delivery box today! Your mom deserves something special this year – maybe you do too!  It's a great time for you to get Mom the perfect gift — a subscription box full of the things she loves.
Latest posts by Travelon Jo
(see all)